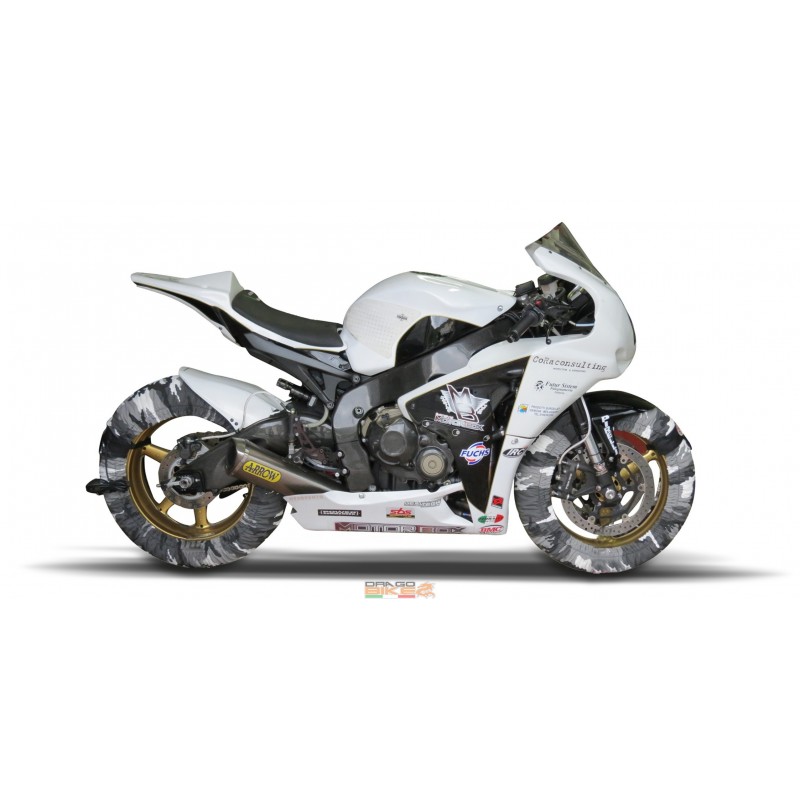  
Urban Camo IRC tire warmers
INNOVATION! Tyrewarmers IRC Professional Urban Camo
· Producing professional, lavabill
· Resistances in carbon for a greater reliability. Practically indestructible.
· Disposition of the resistances to spiral for a more uniform heating also of the flanks.
· Possibility to have various measures upon request.
· Optimal lateral cover for a fast heating of the circle.
· The temperature is set up to 80°C like demanded by teams MotoGP and SBK.
· Speed of heating developed in compliance with the experience of teams MotoGP and SBK.
· Lateral miniskirts for a faster heating of the Rim.
. Available in the measures S, M, L, XL, XXL from the 125 to the MotoGp
· Closings to elastic for a fast assembly.
· Certifyd CE for a greater guarantee 2-year-old
· Taken Italian.
From the characteristics as above it is comprised that not cinesata draft otherwise of a extremely professional tyrewarmes even if from the approachable price