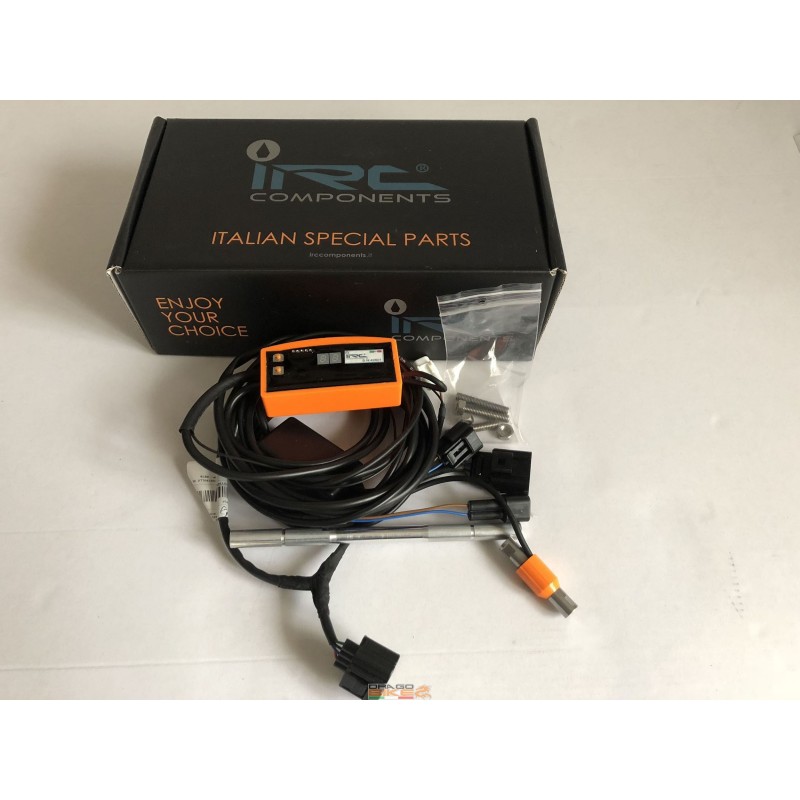  
Blipper up&down Quickshifter Mechanic
Blipper with specific plug & play wiring for motorcycles without ride by wire
The Blipper works both upshifting and downshifting where it allows for faster downshift management and greater control of the engine brake. So it is no longer necessary to use the clutch to downshift.
The electronic gearbox with Blipper function is completely plug & play without modifications to the original electrical system.
The installation of the wiring for the accelerator control must be carried out and calibrated by qualified personnel.
For track use only, it is not approved for road use, the manufacturer declines all responsibility.
Blipper Universal Mechanic